How can I create a nice warm tone by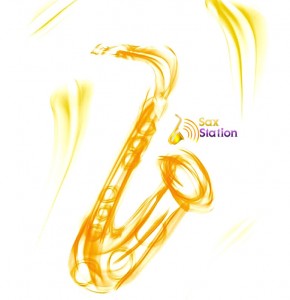 using articulation and steady breathing?
(Practices three days a week)
(Has been playing for one week)
"I'm interested in the saxophone foundations beginning saxophone class"
-Kimberly
My response:
It's good that you are already aware of the importance of breathing and articulation. Those two things are big factors in your tone on saxophone.
How you move your fingers also affects your tone a great deal, you may not have realized that immediately.
Practice consistently
Increasing how often you practice is a step you could take immediately to improve your tone. You said that you practice three days a week. If you practice every day of the week, you can improve much faster.
Almost anything you practice on saxophone will improve your tone as long as you listen and are aware of your sound.
Listen
Listen to the great saxophone players. Pick a few that you like and listen to them. To develop a good tone, it helps to know what you want to sound like. One alto sax player I listened to quite a bit was Maceo Parker. Cannonball Adderley also had a great tone. Those are just a couple you might check out.
Ballads/Long tones
Practicing music with long notes will help you focus on tone. If you sustain notes, you need to have good tone in order for it to sound good. Sometimes music with many notes and/or tight/interesting rhythm can sound good even if the tone isn't great. But if there are long notes, you will need to focus on your tone.
"long tones" are an exercise where you simply sustain notes as you listen and try to make them steady. It is also an effective way to practice tone, but not as interesting.
Keep playing!
You have only been playing a week. Play consistently and you will sound better. Getting books/lessons can help you progress faster/reduce frustration.