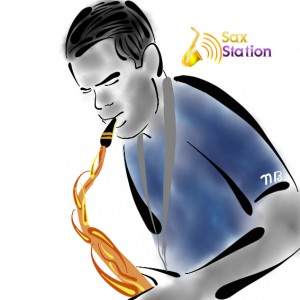 How to practice with the Blues Scale?
We have all heard ' Just play the Blues Scale ' over chord changes or to start improvising,but where do you start ?
Tend to use sheet music rather than books.
Learning, Tenderly, Misty and I've got Rhythm ( but not very much ! )
Playing 3 years
-Roger
Do you listen to music where you hear solos that have a sound similar to the blues scale for the notes?
If you have heard something that sounds bluesy, you may be able to use the blues scale. It can be good to start by copying ideas that you hear and like.