Attention: Do you want to become a better saxophone player?
Not Sure How To Get Started Learning Music By Ear?
Learn music by ear and become a better saxophone player
Music existed before written music.
To play music well, you need to listen and be able to play what you hear. You probably want to be able to play the music you 'hear' in your head. If you cannot, you are probably not really playing what you want to play.
Being able to learn music by ear means that you can start playing anything you hear, not just what you can find on sheet music. You can expand your possibilities immensely by playing by ear.
Playing 'musically' means you need to listen. If you have not yet started to learn music by ear, you should. If you have started, you probably should learn music by ear more often.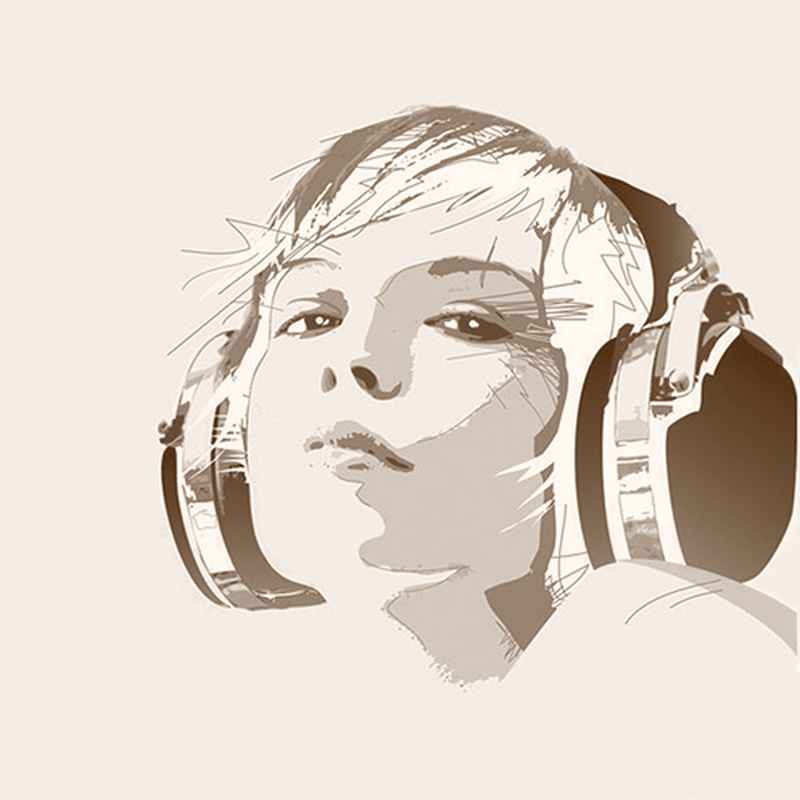 Getting started learning music by ear can be the hardest part
When I learned to play music, we started with a book as the foundation.
There were many children in the band class and if we were going to play music together, it made sense to read sheet music. With sheet music there is basically a specific way to play the music. That keeps the music together, more or less when the musicians are beginning students.
Sometimes it was even discouraged for students to learn music by ear since the recordings might be different than the charts we were playing.
In the jazz band, we began to improvise. But we only worked on learning music by ear just a little. I remember one time Paul Contos, one of the Monterey Jazz Festival clinicians, had us play back what he was playing. I think he was using the blues scale.
Basically though, we had a book and a system for learning to read music, but not for learning music by ear.
We were encouraged to listen to great music. And within the context of jazz and learning to solo, we were encouraged to learn music by ear, especially solos. I remember working more on that at private lessons.
Have you tried learning music by ear?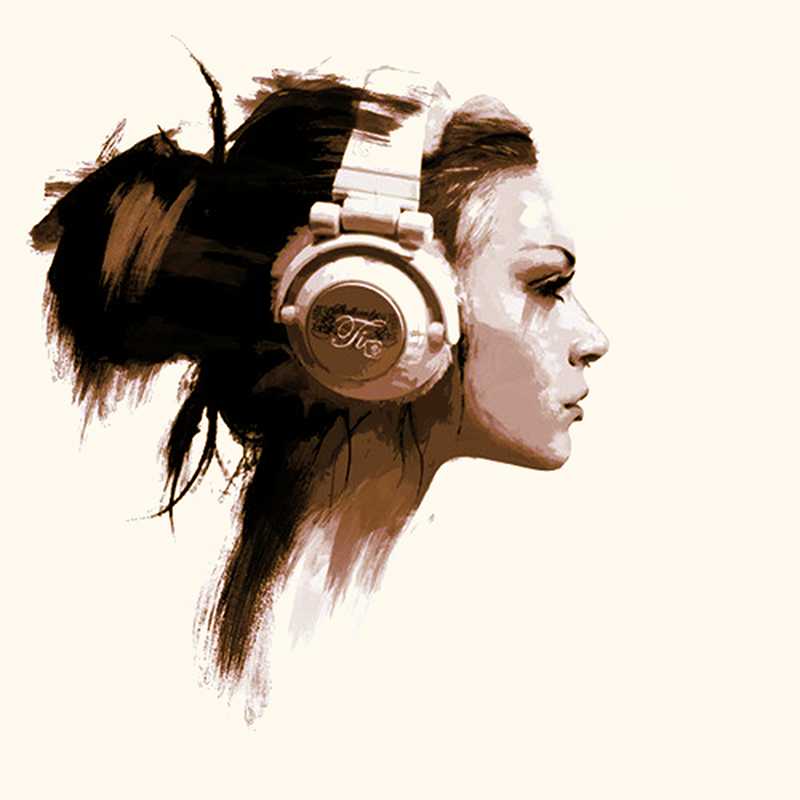 I had made a more advanced class for learning music by ear, but soon realized that it was a bit too difficult to for those just getting started learning music by ear.
It's good to be challenged, not so good to be frustrated!
So if you have not yet tried to learn any music by ear or it is still something that seems overwhelming, keep reading.
Out of your comfort zone
If you have mostly learned music by reading and you start to learn music by ear, your progress will very likely be slow at first! It's a different sort of process that needs to be practiced, just like you need to practice reading music.
What to start with?
You could try to jump into learning a Brecker solo off the bat, but that would likely be discouraging. Complex and fast music tends to take a bit longer to learn.
I would recommend starting with simple melodies that are not too fast and stay within a key.
One that you can hear every night where I live, and some other places, is 'Taps'. You can try out a video lesson I put together on that one.
Beyond the first melody
After trying Taps, which I think is one of the easiest melodies you can try, you'll want to move on to other melodies.
But  should you?
With Taps, I tell you what the notes are, and there are only three in the first place. So it should not be a problem to figure out the notes.
You will probably notice though that it may or may not sound right. And that has a lot to do with the rhythm and the articulation.
Introducing: Listen, Play
What's in the Listen, Play class?
Much of what I have seen on ear training focuses on the notes. In this class, we'll get into the notes but start with Rhythm and Articulation since those are often overlooked a bit, but are extremely important.
Rhythm

How long and how short you play notes changes their emphasis. Where they land relatively to the other notes changes the feeling.

Articulation

Your attack on the notes affects their sound. You can have a smooth start to a note or attack harshly. Your articulation affects dynamics and how the music feels to listeners.

The Key

Playing the right notes also is important. Thinking about the notes in terms of key can be a way to figure them out more quickly and be able to switch between keys more easily.
Bonuses
When you sign up for the Listen, Play class, you get the following Bonus material.
St. James Rhythm Video

Feedback on Taps (Premium Only)
If you have not yet started to learn music by ear, you should. It will make you a better saxophone player.
Yes, you can make a payment using your credit card on Paypal without a Paypal account. We accept all major credit cards.
You can also send a check upon request.
Yes, there is a 30-Day Guarantee
Important: Read this
Eligibility: You will have to agree to practice the material and work on the challenges. If you do that, you'll learn a lot and be glad you signed up.
Saxophone by Ear
Regular
Premium
Price
$22
$27 ($67 value!)
Written Course Lessons focusing around a song of your choice
Implementation exercises for each section
Systematic path to working on scales
Bonuses
St James Rhythm Video
Feedback on your recording of Taps ($15 value)
Feedback on your answers to questions ($30 value!)
(All Prices in US Dollars)
Outside of the United States?
Note about payment if you live outside the United States:
If you do not yet have a Paypal account, first select, 'no Paypal account' then there's a scrolling menu for country where you should select your country. After that, the languages may switch to your language.
Important note: If you have any questions or there is a technical issue, feel free to contact me!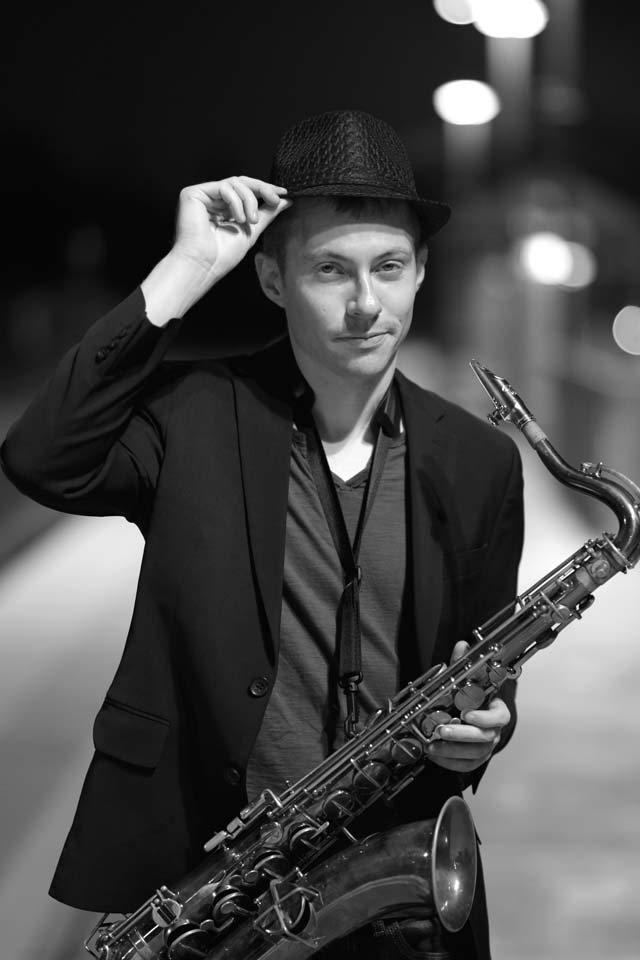 Subscribe
If you're interested in this class, but would like more information first, fill out this form.