Are you sometimes out of tune?
Learn how to play in tune and blend with others
You want your saxophone to play in tune and blend with others. But you may notice that you're sometimes out of tune, possibly only on certain notes and would like to fix that.
Playing out of tune immediately sticks out in a bad way. Even people who are not musicians often can tell if a singer or musician is quite a bit out of tune.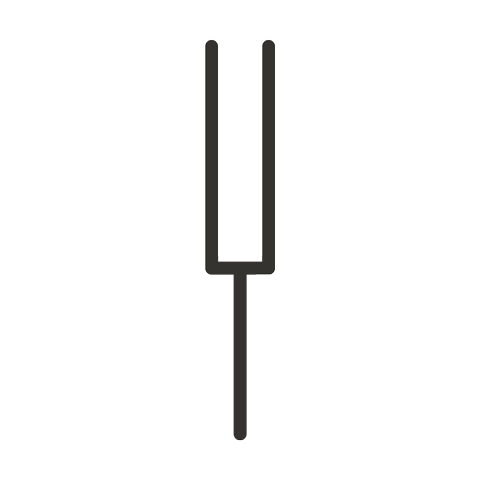 The Problem
Because of the way the saxophone is built, tuning one note (even perfectly) does not ensure that all other notes will play in tune.
Low C could be flat, middle C could be in tune, high C could be sharp without adjusting anything on the saxophone.
Different Saxophones
More modern saxophones from reputable brands tend to play much more in tune than vintage saxophones. But it's still good to know exactly how to get the saxophone in tune across the entire range of notes even if your horn tends to play pretty well in tune.
Every different horn you play is likely to be a bit different.
If you do play a vintage horn, there are tendencies that you need to be aware of to play in tune. Sometimes there are common tendencies. I have learned more about those as I have shifted to playing a vintage horn.
Many Factors Affect Intonation
The position of the mouthpiece on the neck cork is a big factor in intonation since it effectively changes the length of the saxophone, but the mouthpiece itself and reed also affect intonation.
How you move your fingers can affect intonation.
Introducing: Saxophone Tuning Guide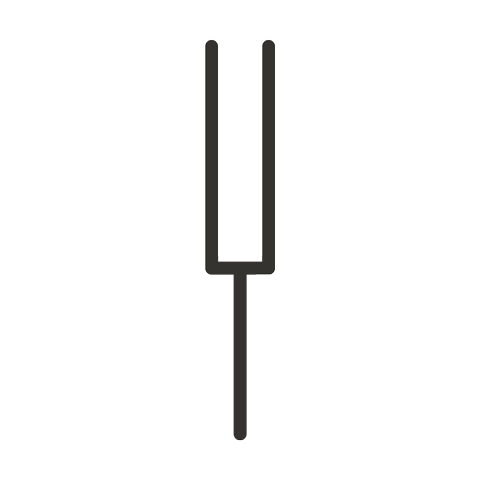 The Saxophone Tuning Guide will teach you how to play in tune and blend well with others. You will learn everything you need to know—including how to tune the saxophone, adjusting the mouthpiece, correct fingering techniques, and more!
1. Written Guide
The main part of this guide is a written guide to tuning. It is structured in ten sections.
Part 3

Saxophone Tuning Tendencies
Part 10

Recommendations With Checklist
2. Videos
There is an introductory video about mouthpiece position & the possibilities of how much you can lip up and lip down notes.
A second video takes examples from three people of playing different notes and my recommendations for them to get better tuning.
3. Bonuses
You will receive a printable fingering chart for saxophone
The first three people to purchase each month will be allowed to send a recording of three notes to me and get personal feedback on what you can do to play more in tune across the range of the saxophone. (Available for March)
Yes, you can make a payment using your credit card on Paypal without a Paypal account. We accept all major credit cards.
You can also send a check upon request.
Yes, there is a 30-Day Guarantee
This special Guide is currently only $9. But hurry, the price may increase later!
Important: Read this
Eligibility: You will have to agree to practice the material and work on the challenges. If you do that, you'll learn a lot and be glad you signed up.
Saxophone Tuning Guide
Price
$9
Written Guide
Introductory Video
Examples Video
Bonuses
Printable Fingering Chart

Feedback On Your Recording Of Notes

(if one of first three buyers for the month)
(All Prices in US Dollars)
Outside of the United States?
Note about payment if you live outside the United States:
If you do not yet have a Paypal account, first select, 'no Paypal account' then there's a scrolling menu for country where you should select your country. After that, the languages may switch to your language.
Important note: If you have any questions or there is a technical issue, feel free to contact me!