Ask a Question Here
Stuck with something? Want some help with saxophone? Ask a Saxophone Question!
Sometimes saxophone can be frustrating and you don't always have someone to answer your questions…..
Getting the answer can make things easier and allow you to move past problems.
I (Neal) and others will answer questions on this page.
Use the form here to answer questions, knowing some background about you will allow me to give you a better answer.
Note: You'll need to click on a confirmation in your email box after you answer the questions!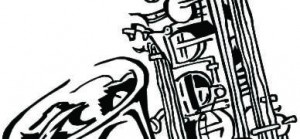 Ask a Question Here
Class Samples