Learning saxophone requires an open mind and discipline to keep practicing even if you do not notice immediate improvement.
Saxophone Zen means that you enjoy the process as well as the outcomes and this mindset will lead you towards a better sound.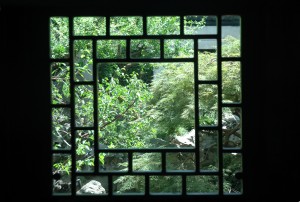 Beginner's Mind Child's Mind for Saxophone
Saxophone Signal vs. Saxophone Noise
What Do Saxophone and Chess Have in Common?
Music as Language- Having Something to Say
Surrounding Yourself with Saxophone and Music
Do You Walk the Saxophone Walk?
Sax Players, How to Learn from Bad Musicians?