The alto saxophone is in the key of Eb, a fourth above the tenor.
So a concert Eb is C on an alto sax.  To get from concert pitch to the tone on alto sax, you can either go down a minor third from the concert pitch or up a major sixth from concert pitch, personally I think going down the minor third is easier.
If you were in a room full of saxophonists, a concert Eb would be C for alto saxophonists and baritone saxophonists, and F for tenor saxophonists and soprano saxophonists.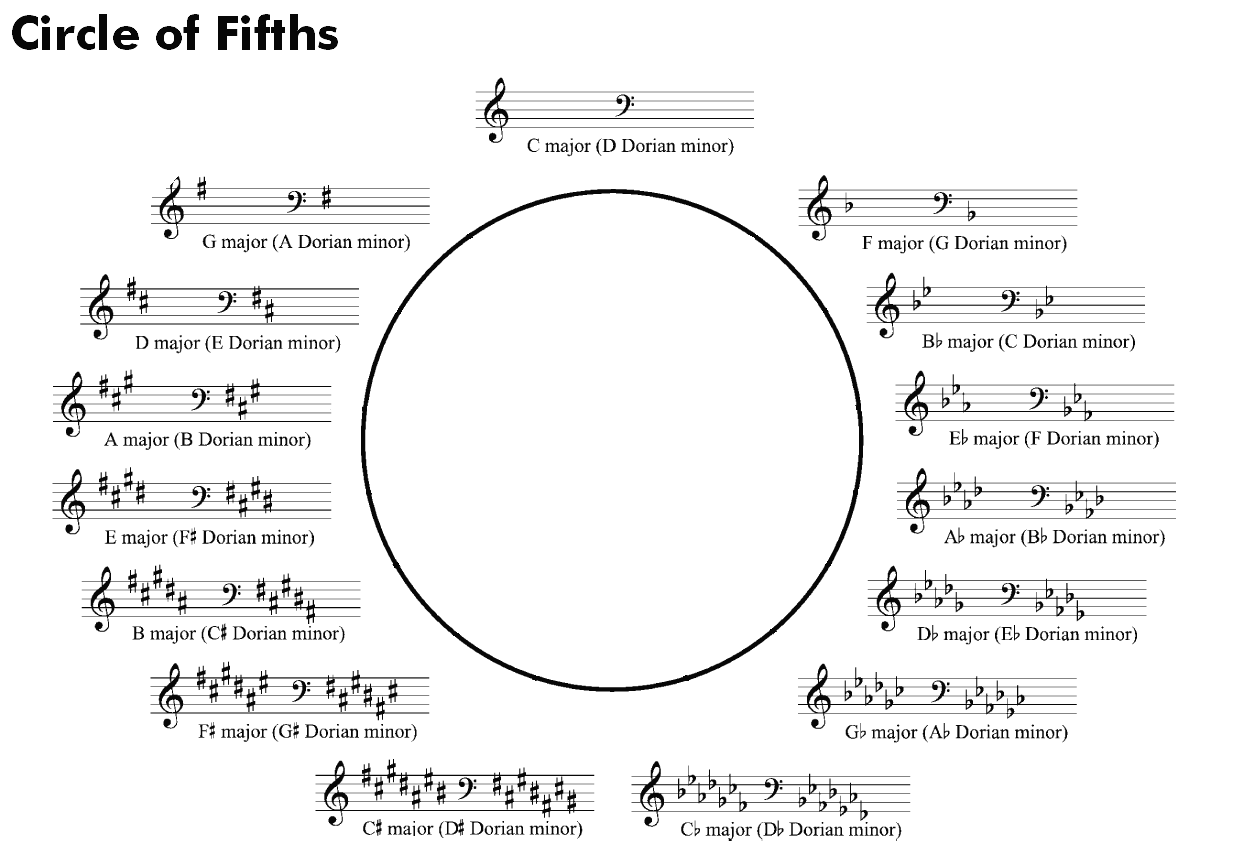 Starting with any note if you ascend by fifths you will reach all twelve keys. Descending by fifths is the same as ascending by fourths. If you begin with C major there are no sharps or flats. F Major has one flat. G Major has one sharp.
Enharmonic equivalents, such as G# sounding the same as A flat, have the same pitch, but are written differently. They show relationships and one may be easier to read or think about than another.