I want to be able to play really fast and ideally be able to play everything from the sheet right away. And play by ear. But give it time.
-Vera
For the first part, playing fast, you just need to start slowly and then increase the speed as you master the music.  It doesn't matter if you cut the speed in half.  Get to a tempo where you're comfortable and work on whatever it is that you're having difficulty with.  Then you gradually increase the speed.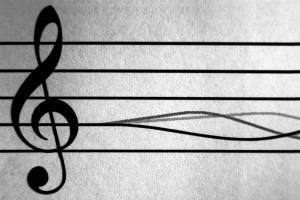 The tool you use is the metronome.  So blow off the dust if it's hidden away!  Or replace the battery.  Or just place it conveniently in the area you practice sax.
Being able to site read is also an issue of practicing slowly and building.  Begin with a slower tempo and practice site reading a little bit every day.  The rhythms and transitions that you once found challenging will become familiar and you'll notice musical ideas that exist in many songs.