According to what the Woodwind Editors, Lenny Pickett plays a Berg Larsen mouthpiece 130/0 facing and Vandoren 2-1/2 classic reeds on a Selmer Mark VI tenor sax.  (Saxophone Masterclasses 1998)
The information about his mouthpiece and horn is included next to the article that Lenny Pickett wrote.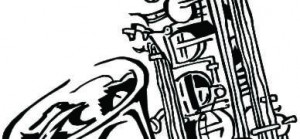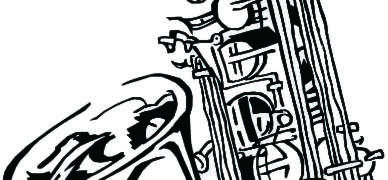 The mouthpiece and reed are going to make a much bigger difference in your sound that the actual saxophone (as long as it's in good working condition).  And really, who is playing the saxophone is going to make a huge difference too.
Think about whether there is a specific person or a few people you want to sound like?
What you can do is check out what their mouthpieces and reeds are, to get an idea of what might help you get the sound you want.  Getting exactly that won't be the solution necessarily, because physically they had a different body than you.
Checking out their equipment can get you in the direction you want though.