I've just started learning I've only been at it for maybe 7 weeks my teacher from the first lesson heard something in me and feels I will pick it up fast But I'm having issues with practicing a full hr without my embouchure getting tired. I have a book to learn reading music and this week he has me learning some scales plus arpeggio I can feel my embouchure tighten up during scales I do 30 mins and then lessons in book and my notes especially the sharps suffer some what because my embouchure gets tired I thought by now I would get used to it But I fight through it because I want to get good.I've done research on exercises to strengthen it any more suggestion.Most people say "You've just started be patience"
-Elliott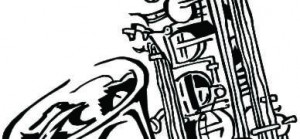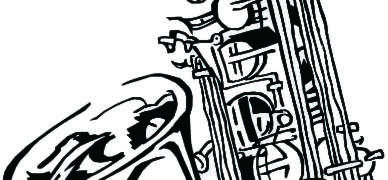 Hey Elliot,
Good to hear from you.
You should take breaks when you're playing. And if you're biting down too hard on your bottom lip, it's going to hurt more.
Maybe play for 20 minutes at a time, then take a few minutes break. You should still play for an hour. But don't overwork yourself by playing constantly.
It's like if you were in a gym doing exercises, you drink water, take breaks, etc.
Similarly, to strengthen your muscles- you gradually do more repetitions and more weight. Don't rush it too much.
Do the same thing for saxophone and your muscles will strengthen and you won't feel as tired after playing for a while.
You'll still need patience, but it won't be by hurting yourself- it will be by taking breaks which will extend your practice session a little bit.
-Neal