Tequila, composed by Daniel Flores.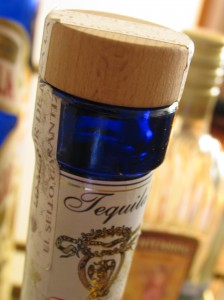 First note for tenor sax and soprano sax is D.  First note for alto sax/bari sax is A.
Adding some growl in there seems to work pretty well.  If you play tenor sax, I think this one is a good tune to know.
Also, the '9th piece' happens again between pieces '10' and '11', thanks to Randy for pointing that out.
Playing this well is about more than knowing the notes, the style of how you play it has a lot to do with your articulation: the duration of each note.  So you can listen to how I play it and the original.  To play it right, you have to play with the style of the music.