Playing a song in all 12 keys…..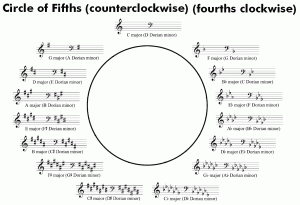 Something that we at least theoretically feel is a good thing since we've been told it's a good idea.
But what's the real point?
Are you going to go play a show and do 'Blue Bossa' in the original key and then for your second number play Blue Bossa modulated a half step up and then for your third number…..
Probably not.
Is learning a song in all 12 keys even worth the time if you can't play it well in the original key?
I would say no.
Knowing the notes is just one piece of music.
If your rhythm, articulation, phrasing, etc isn't sounding good, then learning a song in 12 keys is a waste of time (in my opinion).
So learn music in the original key first, and then once you can play it well, you can move on knowing it in all the keys.
It's up for debate whether you should know more songs, but only in the original key, or fewer songs and in all the keys.
Knowing the songs in all the keys means you have a much greater understanding of the harmonic structure of the piece.  That's a good thing, but it's not the only piece of the puzzle.
Having a wider variety of songs in your repertoire is nice, it can be argued that having a smaller repertoire of songs that you can really play might be better.
The middle ground might be knowing the song in the original key and also knowing the intervals of the song in terms of numbers.  Then you can figure out how to play it in another key if you need to.
It will take some time to be able to do that well on the spot.
Being comfortable with scales in all keys is an important early step.
Playing in different keys on saxophone is a bit different than playing in different keys on piano.  On piano, you may be able to keep the shape of your hand position and simply move it.  On sax you can use completely different fingers in another key.
So think about where you're at musically and don't just learn music in all twelve keys because you hear you should.  Do it if it makes sense for you right now.
What do you think?