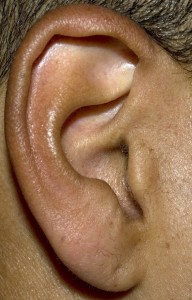 Having a good ear is crucial to being able to improvise well on saxophone.
So here are a few saxophone ear training videos.  I'm placing them here in approximate order of difficulty.  Leave a comment letting me know which ones you like and what you would like to see more of.
I'm also making a class focusing on ear training for saxophone that will go much farther than these videos.
Great swing tune by Duke Ellington and Irving Mills.  Easy to pick up on sax.
For the baseball fans out there.
Lisa Simpson played saxophone, now you can play the Simpsons theme.
Italian mafia + saxophone.
Want to work more on ear training?