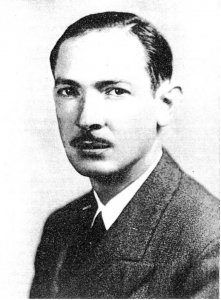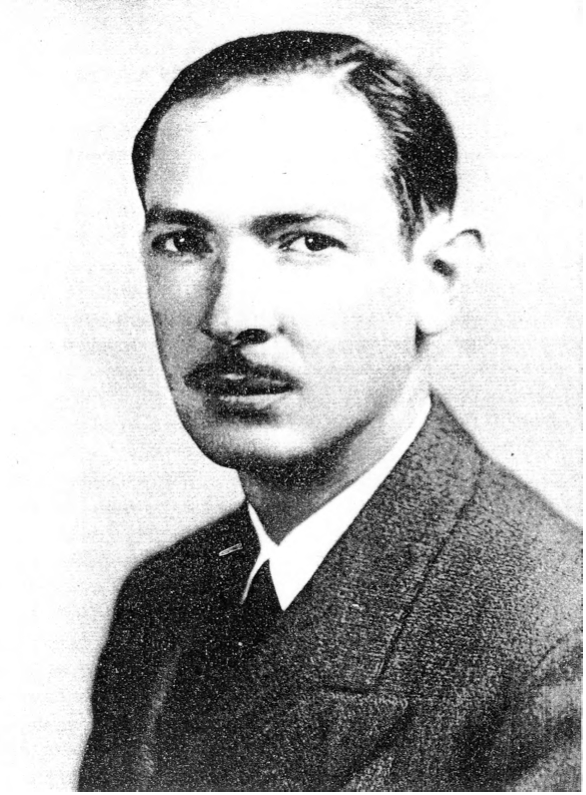 Henry Lindeman, born July 28, 1902, New York City, came up with a very effective method for developing saxophone technique in the 1930s. It is said that his students included Charlie Parker.
Lindeman also taught a saxophonist by the name of Phil Sobel and Phil Sobel taught one of my teachers, Gary Meek.
Gary Meek uses the methods to continue to teach his students today because they are very helpful.
The system includes "A Detailed Analysis of Embouchure, Breathing, Tone Production, Vibrato, Tonguing, Phrasing, Articulation."
Lindeman was inspired by the playing of Jascha Heifetz on violin and wanted to play with a similar high level of technique on saxophone. The saxophone is a much newer instrument, so Lindeman came up with his own exercises.
Gary Meek's lessons really improved the way I play.
Check out a little more about them in the video on this page:
https://saxstation.com/sax-lesson-video-how-much-fingers-affect-your-tone-on-saxophone.htm
Henry Lindeman's son, Al Lindeman also made some comments on a thread on Sax on the Web.