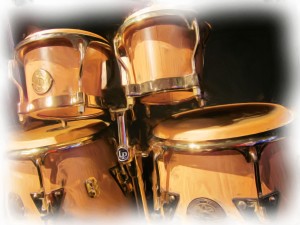 What questions do you have about rhythm?
That includes articulation and elements of style that have to do with rhythm.
Be as specific as possible.
Send your question using the form below.
Thinking about doing a class on rhythm.
You will get updates on that and help with your question.